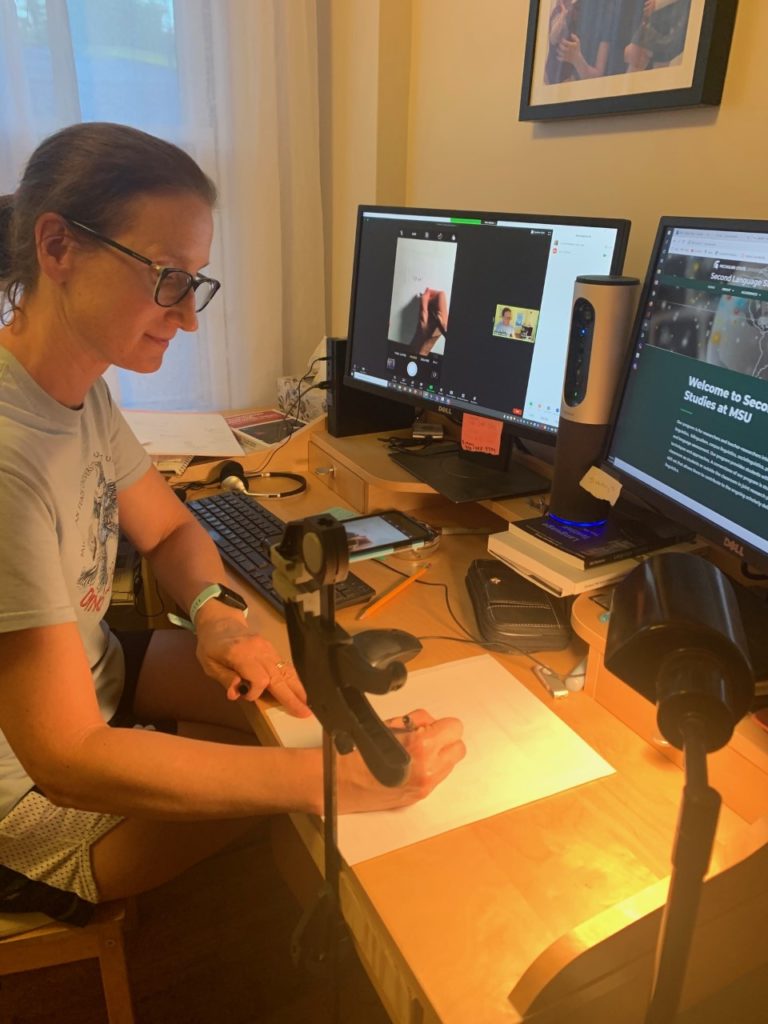 Paula works in language testing and assessment, and teaches LLT 808, Language Teaching and Assessment Methods, and LLT 821, Individual Differences in SLA. She is the co-editor with Luke Harding (Lancaster University) of the journal "Language Testing."
Recent works
Winke, P., & Brunfaut, T. (Eds.) (2021). The Routledge handbook of second language acquisition and
language testing. Routledge.
Winke, P., Zhang, X., Rubio, F., Gass, S., Soneson, D., & Hacking, J. (2020). The proficiency profiles
of language students: Implications for programs. Second Language Research & Practice, 1(1), 25-64.
http://hdl.handle.net/10125/69840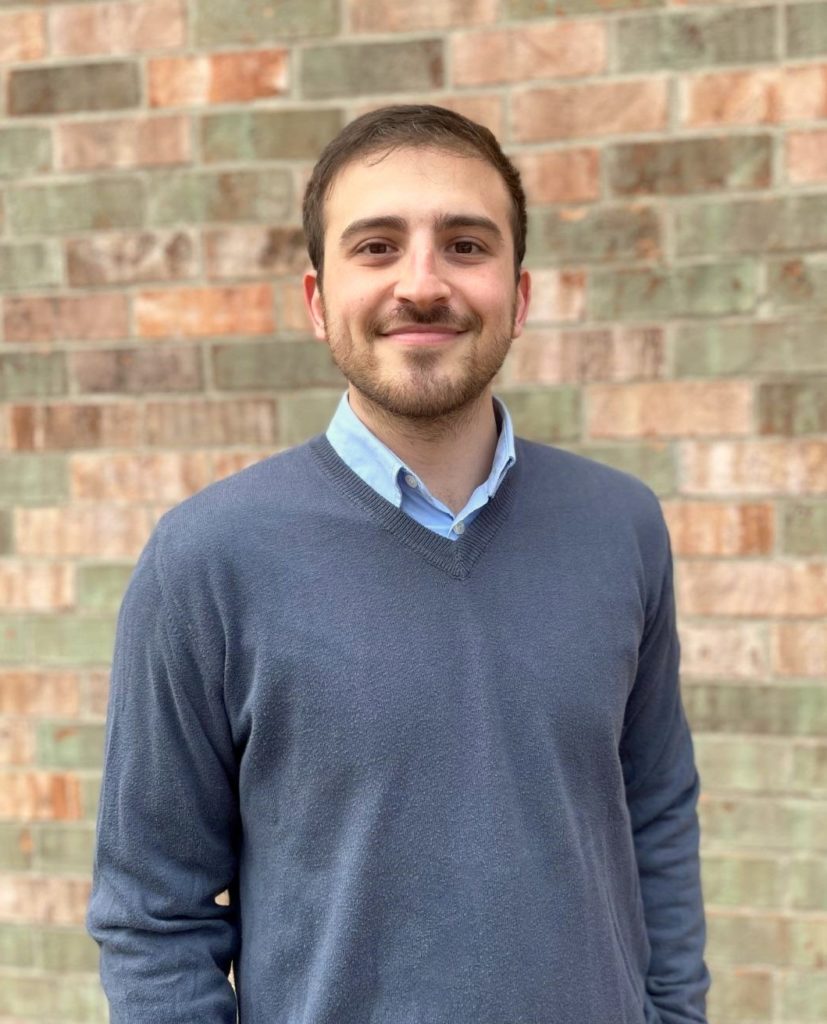 Martiniano Etchart, Graduate Student
Lab Fellow
Martiniano Etchart is finishing his master's program in Spanish as a Second or Bilingual Language at Michigan State University. He is the first, inaugural Summer Fellow for the Lab. He will join the Doctoral Program in Second Language Acquisition at the University of Wisconsin-Madison in Fall 2021.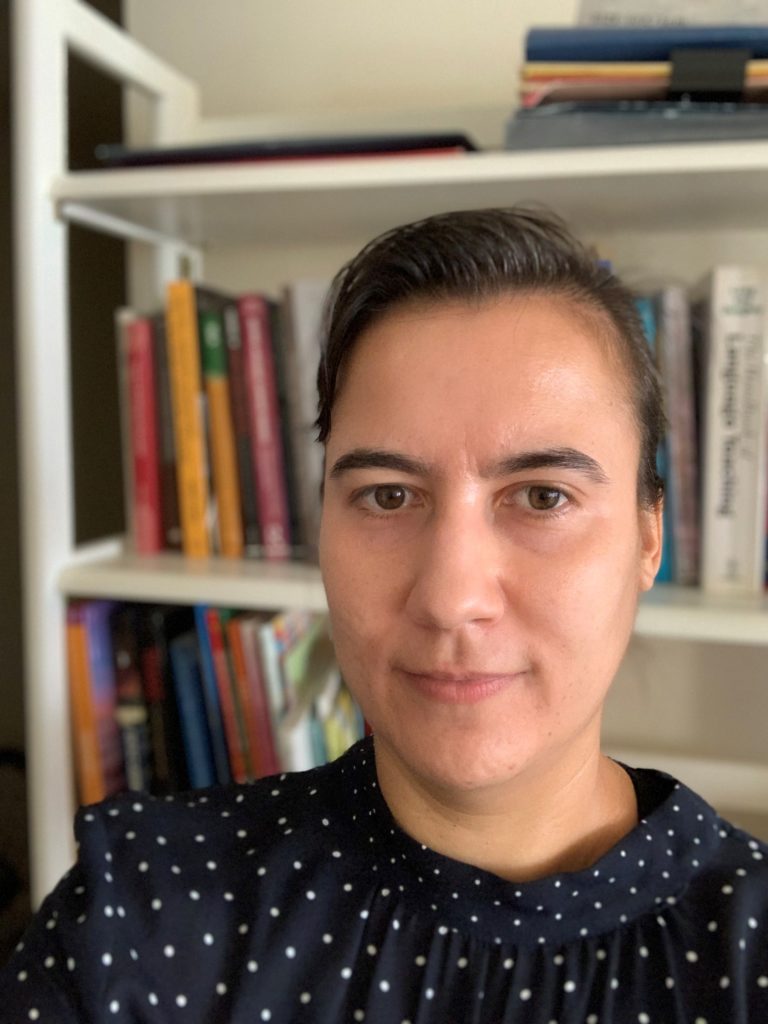 Fátima Montero, Graduate Student
Visiting Student Scholar
Fátima Montero is a Ph.D. candidate in Second Language Acquisition at the University of Maryland, College Park. As a virtual Visiting Student Scholar to the Lab, Fátima will share with us her work in validating a scenario-based, Spanish-language proficiency test for healthcare professionals in the United States.
Recent works
Montero, F. & Long, M. H. (presentation, forthcoming, 2021). Studying the advanced L2 learner: Methodological problems and some potential solutions. The 30th Conference of
the European Second Language Association (EuroSLA). Virtual conference.
Long, M. H., Granena, G., & Montero, F. (2018). What does Critical Period research reveal
about advanced L2 proficiency. In P. A. Malovrh & A. Benati (Eds.), The Handbook of
advanced proficiency in second language acquisition (pp. 51-71). Wiley.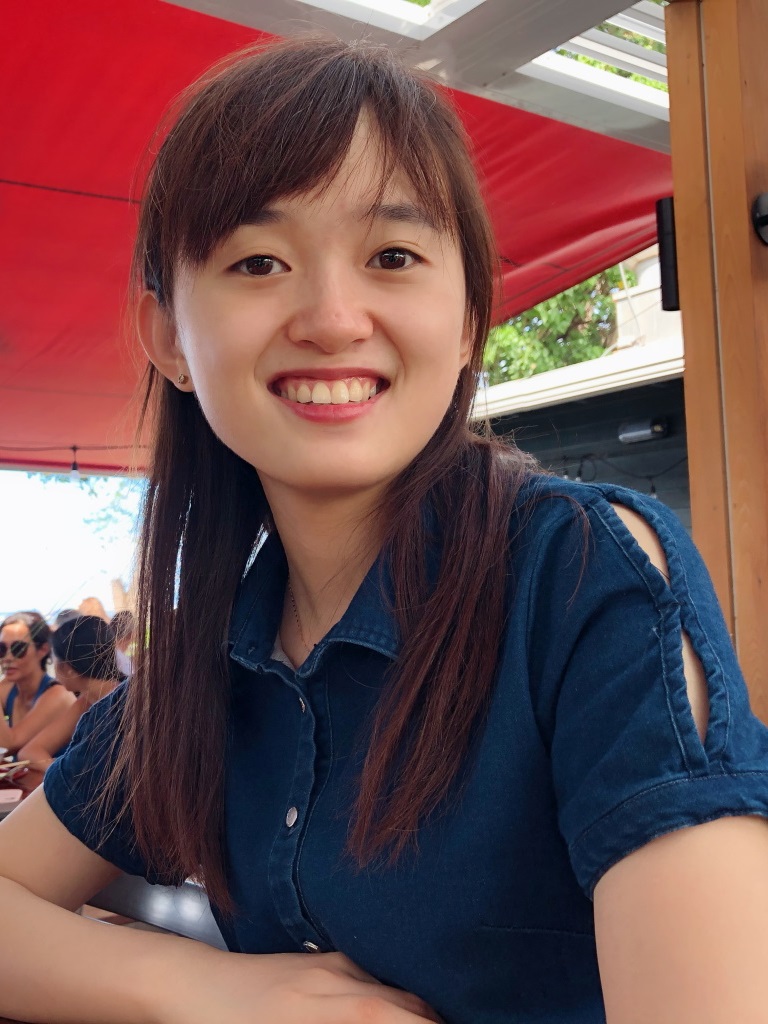 Melody (Wenyue) Ma, Graduate Student
Melody (Wenyue) Ma received her MA in Teaching English to Speakers of Other Languages (TESOL) from Michigan State University and then joined the SLS program in the Fall of 2018. Before her MA studies, she worked as an intern at Disney English in China. Her research interests lie in second language testing and assessment and quantitative research methods. She is currently a graduate teaching assistant for LLT307 (Teaching Methods).
Recent works
Ma, W. (In press). What the analytic versus holistic scoring of international teaching assistants' can reveal: Lexical grammar matters. Language Testing.
Ma, W., & Winke, P. (2019). Self-assessment: How reliable is it in assessing the oral proficiency of Chinese learners? Foreign Language Annals, 52(1), 66-86. https://doi.org/10.1111/flan.12379 [Video Abstract]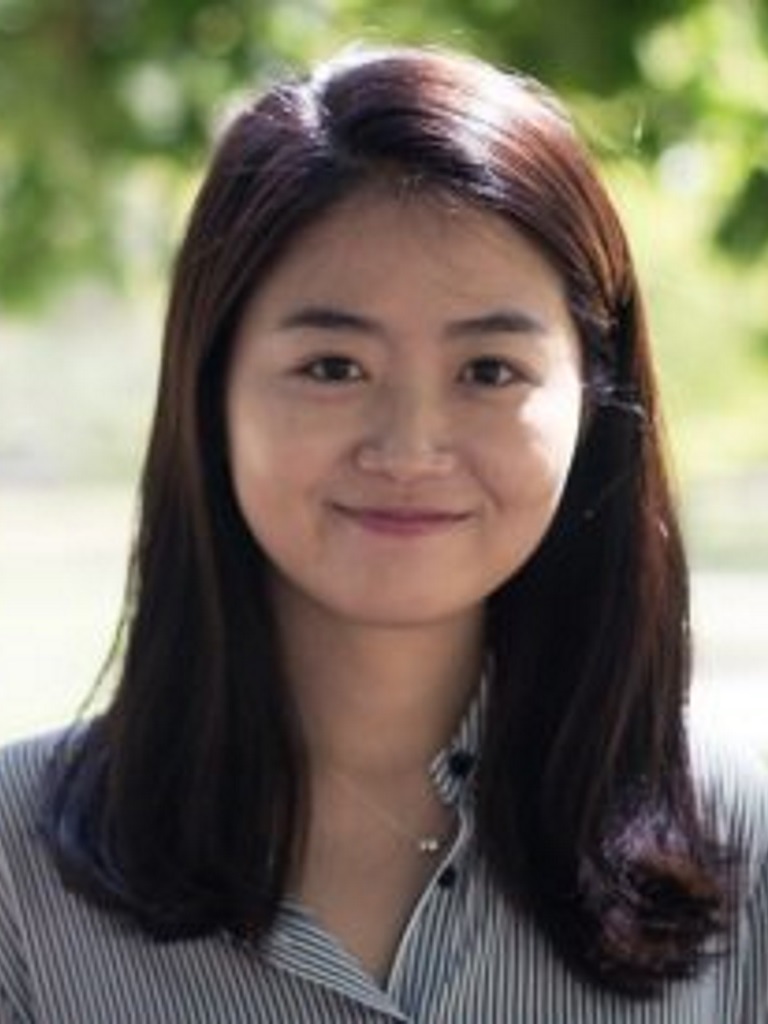 Jin Soo Choi, Graduate Student
Jin Soo Choi joined the SLS program in the Fall of 2017 as a Fulbright scholar. She received her BA in Linguistics and English Literature from Korea University and MA in TESOL from Hankuk University of Foreign Studies in Korea. Her research interests include second language speaking, language testing, and task-based language teaching.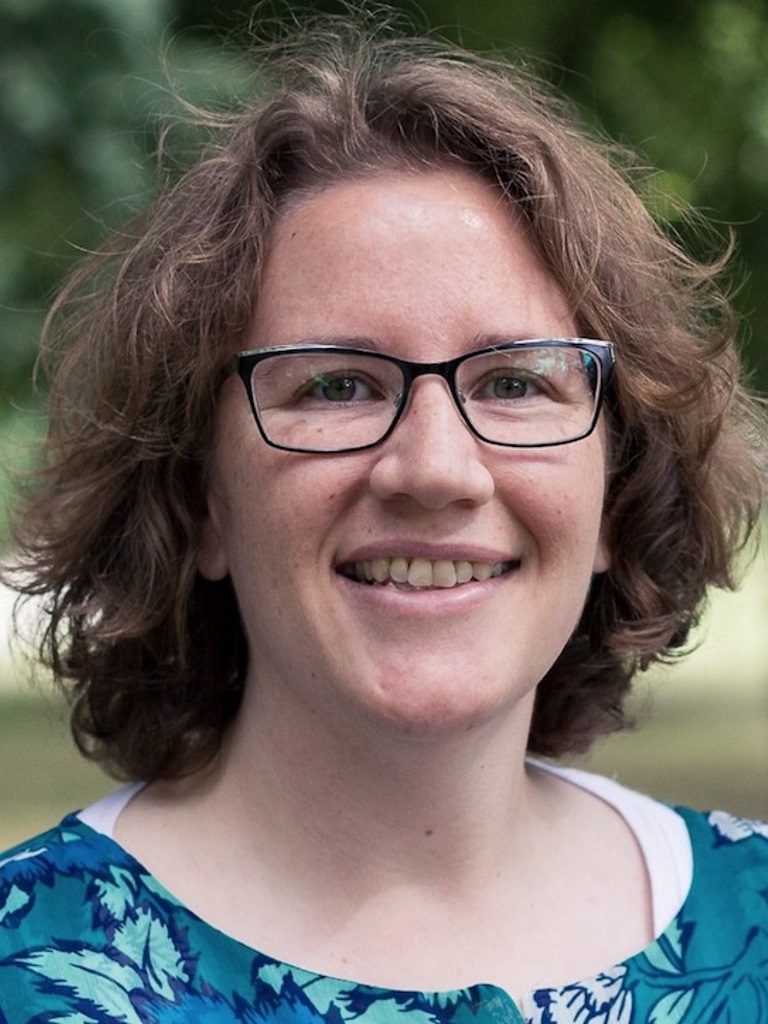 Monique Yoder, Graduate Student
Monique Yoder earned her MA TESOL at MSU (2008), and her MA in Language Testing from Lancaster University in England (2017). Monique's research interests include classroom-based language assessment, language assessment literacy, language test development, task clarity in writing assessments, and rater behavior.
Recent works
Yoder, M. (2021, February 9). A self-reflection approach to bolstering motivation in the foreign language classroom. TESOL Applied Linguistics Forum.
Paquout, M., Gries, S., & Yoder, M. (2021). Measuring lexicogrammar. In T. Brunfaut & P. Winke (Eds.), The Routledge Handbook of SLA and Language Testing. Routledge.